Our Travel Agents are Special!
Find An Agent Below:
For the busy traveler, we can come to you.
Our Travel Agents are mobile and are equipped with laptops to help with one-on-one planning for that special vacation, honeymoon, destination wedding, family groups/student travel, cruise, and more.
We work with all budgets. From a weekend getaway to the trip of a lifetime!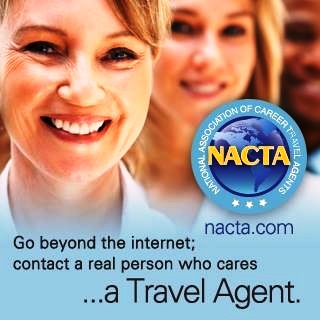 Call us!
Customer Service has always been our #1 top priority.
We help with WORLDWIDE travel planning and reservations for domestic or international travel. If you reside in the Portland OR/Metro area, we provide an easy and stress-free way for you to plan and book your vacation or cruise with us. With advanced notice, our travel agents are ready to come to you, (by appointment only). This will allow us time to sit down with you and your family to plan that perfect vacation, cruise, honeymoon or destination travel. We can also set up a lunch-time vacation planning session at your office for the convenience of your co-workers.
All at no extra cost to you!
Our travel agents have met clients at their home or our office,
your work office, boardrooms, restaurants, schools, and of course at Starbucks!
Call or email any of our affiliate travel agents now, to see what we can do for you!
Office Hours
Monday-Friday 9:30 AM to 5:00 PM Pacific Time
(Evenings & Saturdays by appointment only)
Address & Contact Info:
Sun Connections Travel & Cruises, LLC
11950 SW 2nd Street, Suite 100 Beaverton, OR 97005
Customer Service: (888) 655-4850 & (503) 655-4850
Inquiries:

Find An Agent Below:
Alyssa Ball – (Travel Adventures by Alyssa)
Contact info: direct: 360-703-2115, Main office: 503-655-4850, email:
Bryan Reynolds (SOL Traveler & Cruise)
Mexico All-Inclusive Vacations are my favorite type of vacations – I can certainly help you with a Mexico Vacation for budget, moderate or for the special occasion Honeymoon or Destination Wedding trip.
Contact info: direct: 503-726-9979, Main office: 503-655-4850 –
Daniel Franks - (TBA)
Contact info: Main Office: 503-655-4850, email:
Debbie Holeman - ( Generation Geo Travel )
Debby had always wanted to be a travel agent. She has lived in several different countries but really became fond of traveling when she went to the UK to live for a few months while her husband worked there. Later, she graduated Portland State University with a Bachelor's in the Japanese language and rediscovered that love of travel from her time spent in Japan. Her travels reignited her passion to see the world and to assist people who want to see the world with a smaller carbon footprint.
She has a deep desire to make sustainability and green travel her specialty.
Contact info: direct: 480-414-1103, Main Office: 503-655-4850, email: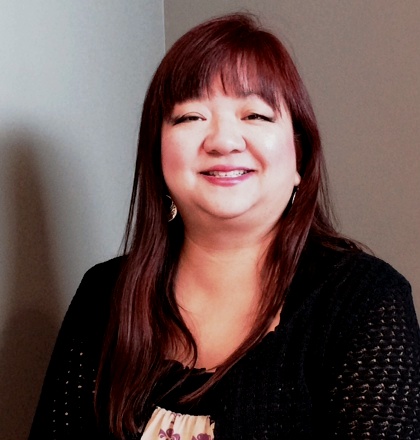 Donna Lee - (Leisure Destinations & Travel) I have always enjoyed traveling and the travel industry is very exciting to me. With a recent trip to the Mediterranean wtih visits to Rome Italy, Florence/Pisa Italy, Monte Carlo, Monaco, Barcenlona Spain, Gilbraltar Spain, Lisbon Portugal, Paris France and finally London England. It was fantastic to walk amoung the ancient cities, each full of history and architecture. Travel is my passon and I want to share my experience with you and make your dream a reality too!
I can help you with all aspects of travel. Tours, custom trips, individual travel, honeymoon or destination weddings. Contact info: direct: 208-841-6590, Main Office office: 503-655-4850, email:

Jennifer Daubert ( Daubert's Travel)
Along with her husband, two kids, and her love of travel, becoming a Travel Agent was the perfect way for her to see the world and help others explore their dream destinations too. The islands of Hawaii, Jamaica and Sandals Resorts are her favorite destinations.
She loves to organize trips and build the perfect trip for you.
Contact info: direct: 971-294-386, Main office: 503-655-4850, email: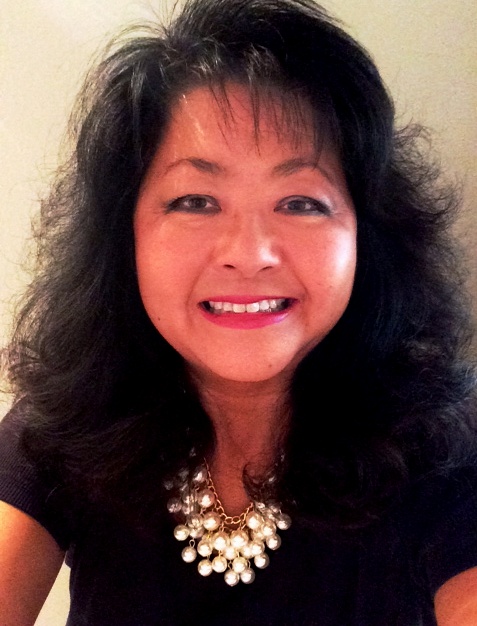 Joyce Bates - (Sun Connections Travel & Cruises, LLC) A 32 year veteran of the travel industry and owner. With experiences in leisure, corporate travel and custom travel planning. She is a specialist for family or individual vacation travel needs: family reunion groups and vacations, family cruises and international travel. For your corporate travel needs: incentive groups, company retreats, any size corporate groups, individual vacation requests, corporate cruises and international travel. I added honeymoon and wedding travel to my expertise, when I planned my own wedding and honeymoon travel. Since then, I have helped many brides and grooms with travel arrangement for their wedding guests, with stress-free honeymoon and wedding travel planning and reservations. I now teach others my travel agent training program 'So you want to be a Travel Agent..In 20 Hours or Less' so they can realize a dream career in the travel industry. Contact Joyce by phone 503-655-4850/main office or email her at or you can also see her at the upcoming Oregon Wedding Showcase November 14 & 15, 2020 or you've meet her at the Portland Bridal Show 'The Brides, Bridal Show' held at the Oregon Convention Center, January 23 & 24, 2021.
Meghan Heesacker – (TBA)
Contact info: direct: 971-245-9187, Main office: 503-655-4850, email:
Nandini Gupta ( Wanderlust with Nandini )
An MBA in Marketing and Sales, Nandini has extensively traveled all around the world and has turned her hobby into her profession. She loves helping people plan their vacations turning their dreams into reality and becoming a catalyst in building their memories for lifetime!! She is a complete vacation planner specializing in Cruises and All-inclusive resorts globally including Sandals ( Jamaica ), Asia- India and Hawaii. She has been super successful in booking weddings and specialty groups globally. She believes that every client is unique and customize packages according to their distinct needs. She works all 7 days and extended hours to be able to take care of her clients.
I want to help you unfold some undiscovered paths.
Contact info: direct: 425-623-0593, Main office: 503-655-4850, email:
Nikki Kaster-Sena – (Dream Destinations Travel)
Nikki is an adventurer who has blended her interest in the paranormal with her love of travel. She has been part of the Oregon Ghost Conference for the last two years and plans to continue the tradition in the future. She specializes in themed vacations such as locations with paranormal tours and historic intrigue. Nikki has the versatility to plan any themed adventure or vacation of your dreams. Let her help plan your dream vacation based on your interests for the experience of a lifetime.
Contact info: direct: 503-781-1100, Main office: 503-655-4850, email:
RoxAnn Culbertson ~ (Sand 2 Sand Travel)
RoxAnn is passionate about traveling and has always loved traveling and exploring other locations and cultures. RoxAnn received her Certified Travel Agent and Cruise Line International Associate Certificate from The Bryman Travel school. With world class customer service RoxAnn enjoys helping her clients find just the right vacations. While not researching your destination RoxAnn enjoys her family, music and dancing.
"Remember that happiness is a way of travel – not a destination." Roy M. Goodman
Contact info: direct: 541-508-9021, Main office: 503-655-4850, email: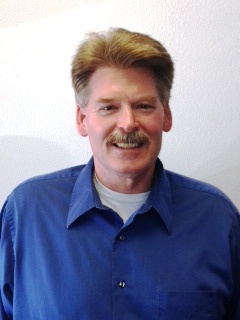 Scobee Bates - (Sun Connections Travel & Cruises, LLC) After his first cruise 23 years ago along with a trip to Western Europe, the following year, he knew travel would be his passion. He has since sent many travelers to follow in his own footsteps! As co-owner and a travel agent, he also helps the agency with Sales & Marketing and IT responsibilities.
Contact info: Main office: 503-655-4850, email:
Sue McGregor - (TBA)
Ever since my family embarked on our first cruise to Alaska for a big family reunion, we have been on many exciting voyages to the Caribbean, Mexico, etc. Other memorable family vacations was sightseeing to various countries in Europe (England, France, Scotland, etc.). Besides traveling, I like to sew, make jewelry, create many vacation scrapbooks and sharing our travel adventures with everyone. As your travel agent, I'm excited for the opportunity help you plan your next storybook travel designation.
Contact info: direct (503) 250-1801, Main office (503) 655-4850, Email: