Secrets of the Douro
on Emerald Radiance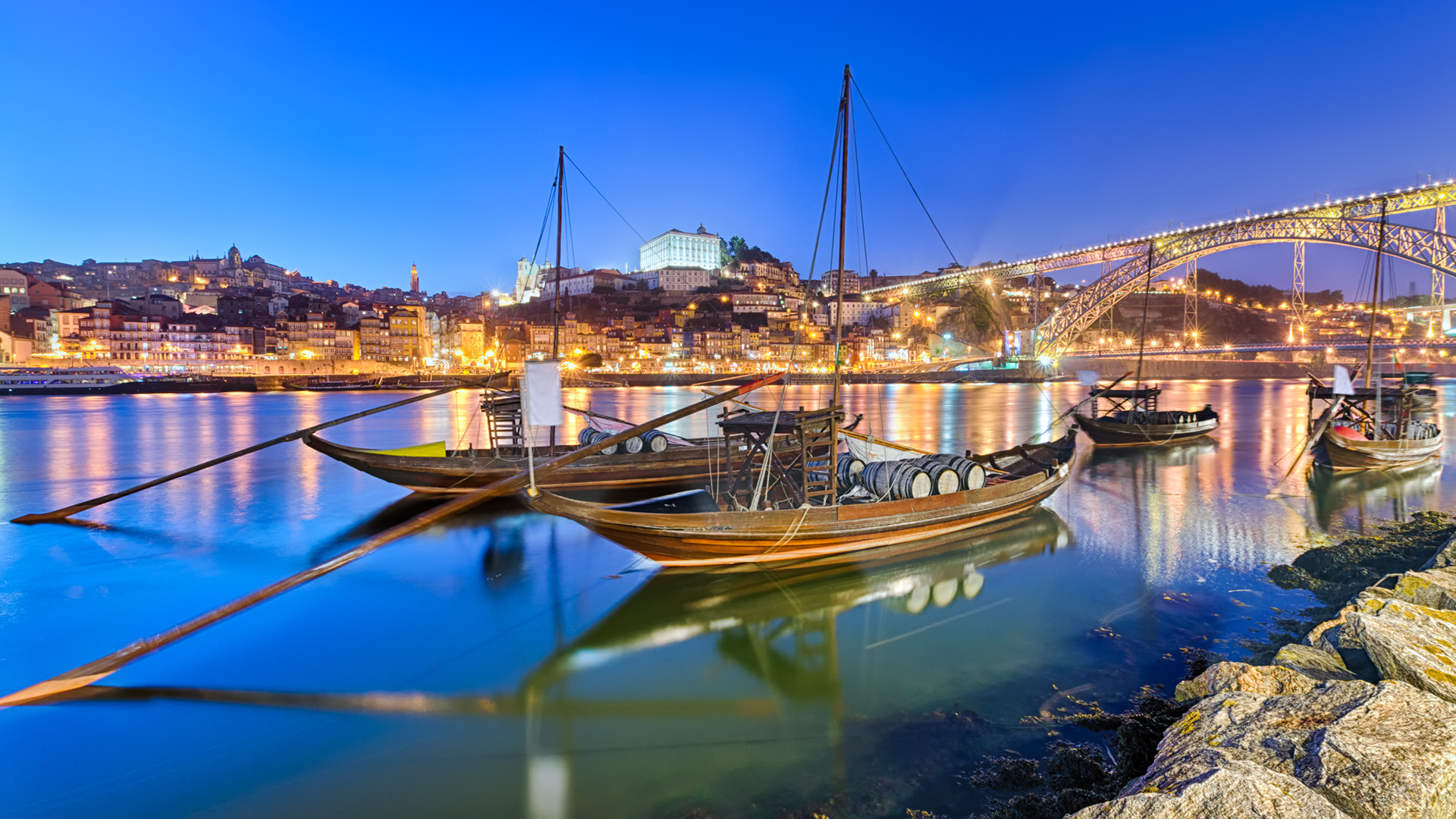 New in 2017, Emerald Radiance navigates the beautiful Douro, giving guests the chance to enjoy the famous Portuguese climate and the beautiful vineyard-strewn panoramas. Emerald Radiance boasts extensive, exceptional open-air public spaces – so guests can enjoy a barbecue on the Sun Deck or take a plunge in the open-air pool.
An Emerald Cruises river cruise takes you on an unforgettable journey across some of the world's most enchanting rivers. From culture-rich cities to world-famous wine regions, Emerald Cruises represents a new chapter in the world of river cruising.
Our deluxe fleet of revolutionary Star-Ships promise contemporary comfort and unique on-board innovations, while our generous offering combines affordability with great dining, exceptional service and immersive itineraries across Europe and
...