Classic Japan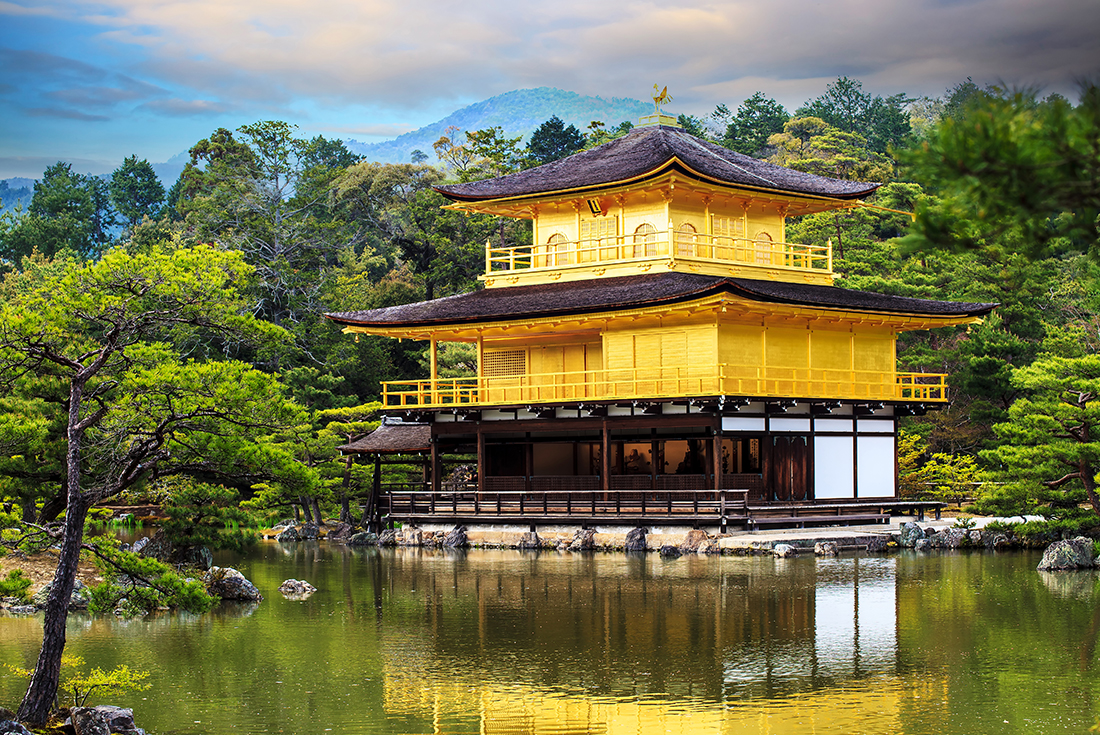 Classic Japan
Steeped in centuries of tradition and full of culinary prowess, Japan is awash with sights to see and histories to uncover. From Kyoto to Tokyo, spend 12 days exploring the heart of Japan, with memories of the Edo era, sobering warfare sites, lush natural landscapes and eclectic neighbourhoods to discover. Be tempted by tempura, savour your sushi and sip some sochu as you discover the endless variety and diversity of Japan with your small group, all headed by a local leader who knows all of the best places to go. What's stopping you embarking on a cultural escapade to the home of geisha, torii, sake and nori?
Activities
Kyoto - Ryoanji Zen Garden
Kyoto - Nijo Castle
Kyoto - Kinkaku-ji (Golden Pavilion)
Kyoto - Gion District walk
Koya-san - Okunoin Cemetery
Himeji - Himeji Castle
Hiroshima - Peace Park & A - Bomb Dome
Hiroshima - Peace Museum
Hiroshima - Miyajima Island
Tsumago - Nakasendo Walk
Matsumoto - walking tour
Tokyo - Sensoji Temple
Tokyo - Sumida River Cruise
Tokyo - Hama Rikyu Garden
Highlights
Surrounded in tranquil scenery, an overnight Buddhist temple stay in Koya-san is as peaceful and unique as it sounds. It's the perfect place to stop and explore between Kyoto and Hiroshima.
With three nights spent in Tokyo, you'll cover the top sights with your small group and have free time to see at your own pace. With so much to do, you have the power to decide in Japan's capital.
A visit to the Hiroshima Peace Park is a sobering but important experience for understanding the tragedies of Japan's not so distant past – do so with the local knowledge of your leader to show you the way.
Spend a memorable night with an included dinner in a traditional Japanese ryokan in tiny Tsumago – one of the best-preserved Edo-era towns along the ancient Nakesendo Highway.
Be impressed by the efficiency and ultra-modernity as you zip from city to town with your included 7-day Japan Rail Pass, including the Shinkansen. Travel has never been so easy!
For over 30 years we've been taking travelers around the globe. That's over 30 years of adventures, of visiting new places and old friends, of countless unforgettable moments. More than 30 years of changing the way people see the world, on small group tours with like-minded Intrepid people.
As a responsible business, we've always been committed to being there for our travelers and the communities we visit. So, you can trust that when you travel with us, we won't just be there for you
...