Splendor of the Great Lakes
on Ocean Navigator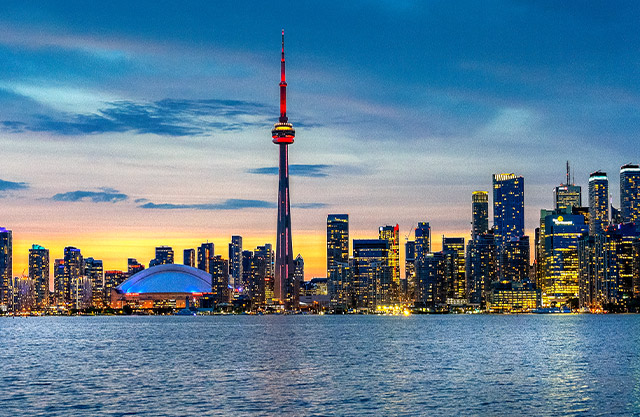 Dive into North America's maritime legacy on board the Ocean Voyager™ and Ocean Navigator™ Your vacation begins as we prepare to set sail on a Great Lakes adventure, stopping at Sault Ste. Marie, Mackinac Island and other intoxicating ports along the way. We invite you to indulge in relaxation, engage in experience and cultivate the soul on this unforgettable journey.
About American Queen Voyages
The mighty rivers of the United States of America once served as the great highways of early exploration and inspired dreams of discovery. Today, American Queen Voyages re-creates the same sense of wonder, excitement and inspirations with all the convenience and comfort of modern luxury aboard the most elegant riverboats in the world, the
American Queen,® American Empress,® American Duchess™
and
American Countess™
. Traveling in the wake of legends, guests are transported to an era
...